Exciting things are always happening here at 1000 Eco Farms—check in to see what we're up to!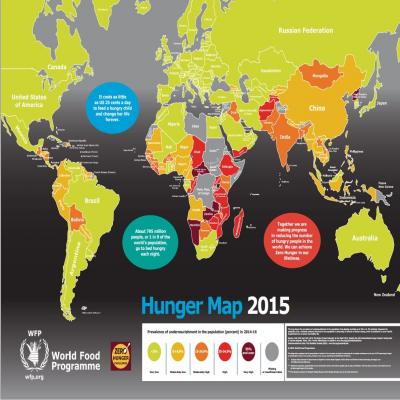 Food for business, social responsibility, and charity.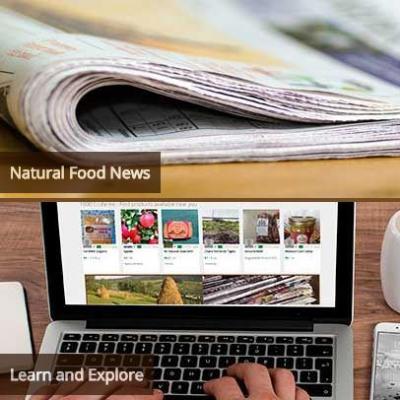 1000EcoFarms is excited to announce the launch of an online magazine where people can come to learn more about the foods they eat, food news and policy, and even get to know local farmers, food-related businesses, and chefs.