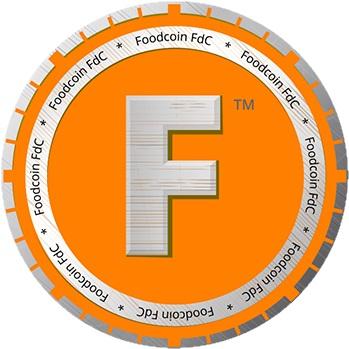 While 1000EcoFarms already allows sellers to accept Bitcoin, Ethereum and other popular cryptocurrencies as payment methods,
FoodCoin
will provide greater services and enhanced capabilities on top of the existing 1000EcoFarms features. Traditional payment systems are often pricey or inconvenient to small farmers. By partnering with FoodCoin, 1000EcoFarms hopes to reduce costs for sellers and help them attain greater value from sales.
Background
The popular cryptocurrency, Bitcoin, is the basis for a global movement towards individualized control of money storage and money transfers. With Bitcoin, Ethereum and other cryptocurrencies users no longer need the use of a banking system, switching instead to a digital peer-to-peer value transfer system. The "blockchain" is the decentralized network on which Bitcoin and all blockchain-based currencies operate. Companies can create coins using the blockchain technology with each type of coin designed for different purposes. FoodCoin is designed to meet the needs of small, and medium, independent farms and the communities that rely on these farms.
"The coin is designed to support the global farm-to-table movement and the movement towards more localized agriculture," says Mark Meytin, co-founder and partner in the venture. "We are developing this coin so that the people in the real food movement have a resource that directly supports their networks."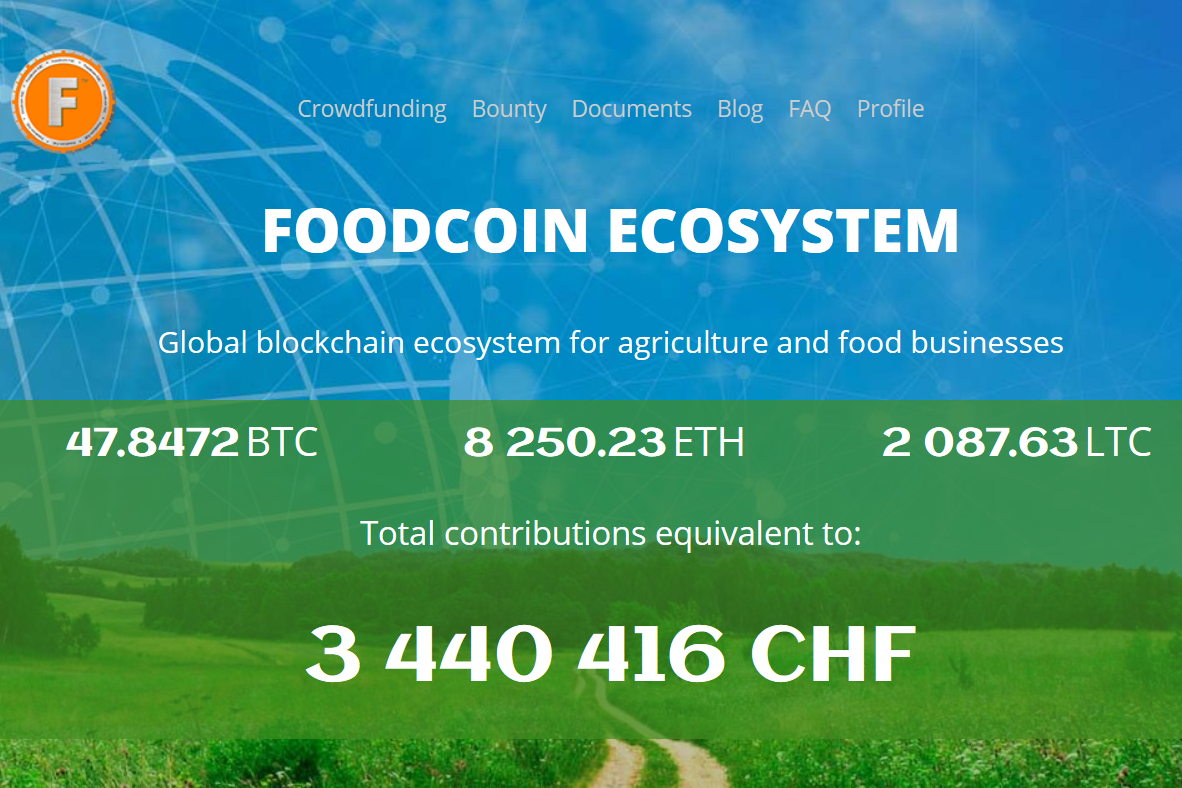 Great initial response to FoodCoin
In the initial 2 days of the presale of the new token, "FoodCoin"
sold over $1.8 million worth of tokens
, mostly via Ethereum and Bitcoin.
Over 1900 people from all over the world participated in the presale beginning on August 23, 2017 reinforcing the need and rising demand for a cryptocurrency focused on the direct-market agriculture sector.
The company will use the resources from the presale to build out the technology needed to create and launch the new digital currency, and for enhancing the 1000EcoFarms platform including adding support for the new digital currency.
FoodCoin plans to launch the token by mid December. They already have several projects, in addition to 1000EcoFarms, poised to utilize their blockchain token. Once fully operational, 10% of all issued coins will go towards non-profit projects focused on sustainability and social impact, especially in farming and agricultural communities.