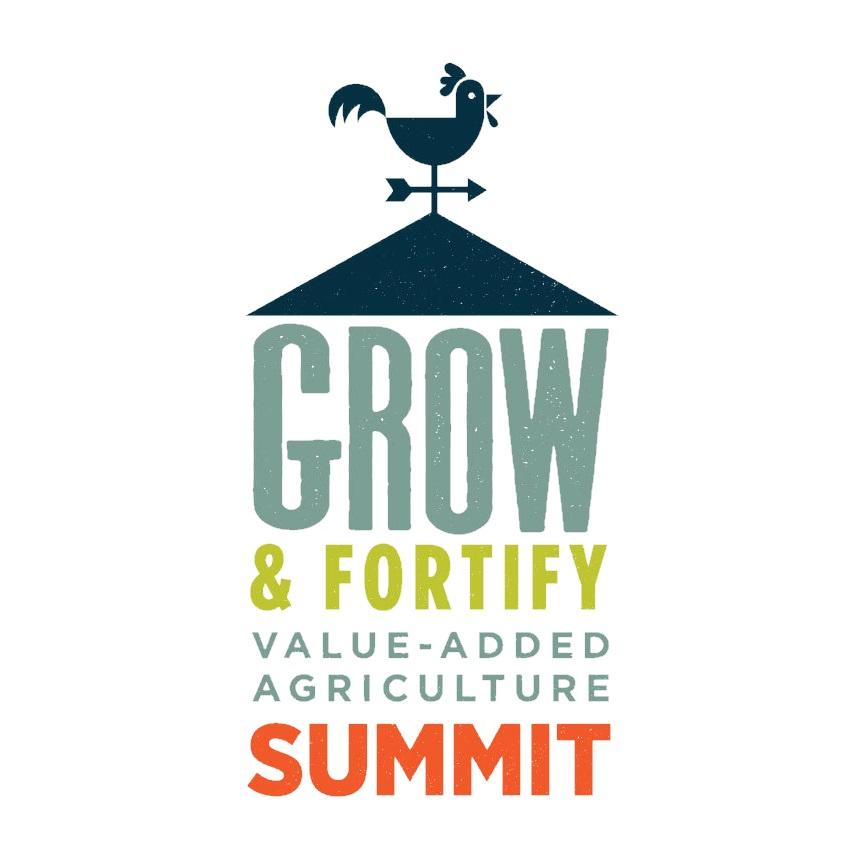 We are very excited and humbled to share the stage with four other innovative companies working to bring advances in technology to agriculture. The finalists range from creators of a new oyster farming system to a revolutionary drone-based farm data collection system to a startup developing a new way to grow algae in bioreactors. The businesses will share their projects with a panel of four judges as well as with all of the summit participants.
Over two hundred participants attended the previous Grow & Fortify Summit, and this year's event promises to be bigger and better than before. It focuses on supporting and promoting Maryland's value-added agricultural producers, growers, agritourism operations and small food businesses. We welcome the opportunity to describe our business model, provide updates on our progress and discuss plans for our future with potential partners in Maryland and beyond. Learn more on
the summit's website
and register to attend. We hope to see you there!