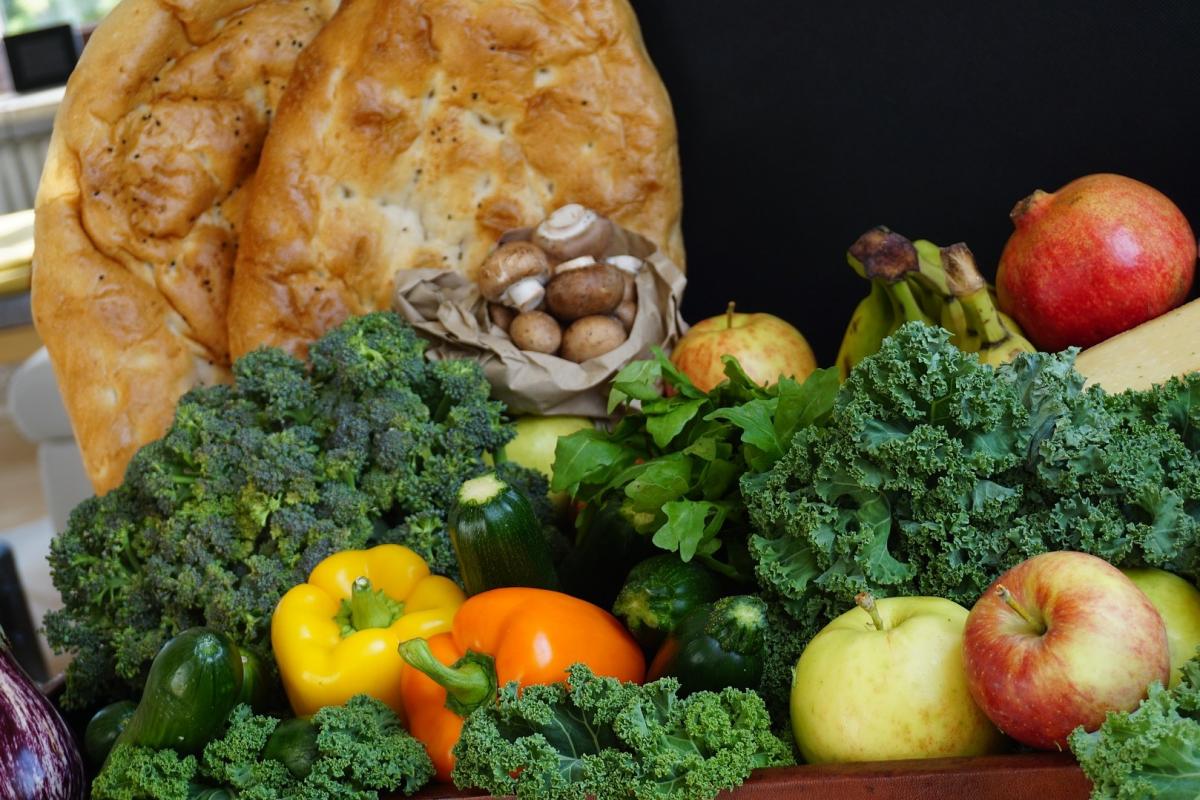 What is a buying club?
The idea behind food buying clubs is simple: buying in bulk and buying directly from a farmer reduces the price and provides access to the best, freshest and hard-to-find ingredients. They are usually informal organizations of friends, families and others in the community who purchase food directly from one or more farmers or wholesale suppliers. Members of the club typically distribute the work of collecting the money for orders, placing the order, unloading the truck and dividing orders or designate a club administrator that performs some or all of these duties in exchange for a small fee. Buying club is not
a CSA
, because it is usually not run by a farmer, does not require committing to weekly deliveries, and offers access to a variety of products usually from multiple farms. There are many food buying clubs around US and you can
find one at 1000EcoFarms.com
or you can start your own.
How to start and run a buying club
Starting and running a buying club can be an interesting and worthwhile venture. It is suggested to join an existing club first and once acquainted with the club and how to run one, you can look to starting one yourself. Next, you will need to gather seven to ten households so that responsibilities can be shared equitably, hold meetings to emphasize the collaborative and cooperative nature of the club and set up the organizational committee. The committee will assume responsibility for overall coordination, price guide and sales flyer distribution, researching and selecting suppliers, determining delivery schedule and logistics, bookkeeping, conducting new member orientation and cleanup. The club should also determine membership requirements, determine the most convenient pickup locations and figure out any other necessary logistics. For larger clubs, it is best to designate an administrator, that can take care of day-to-day management and operation of a club.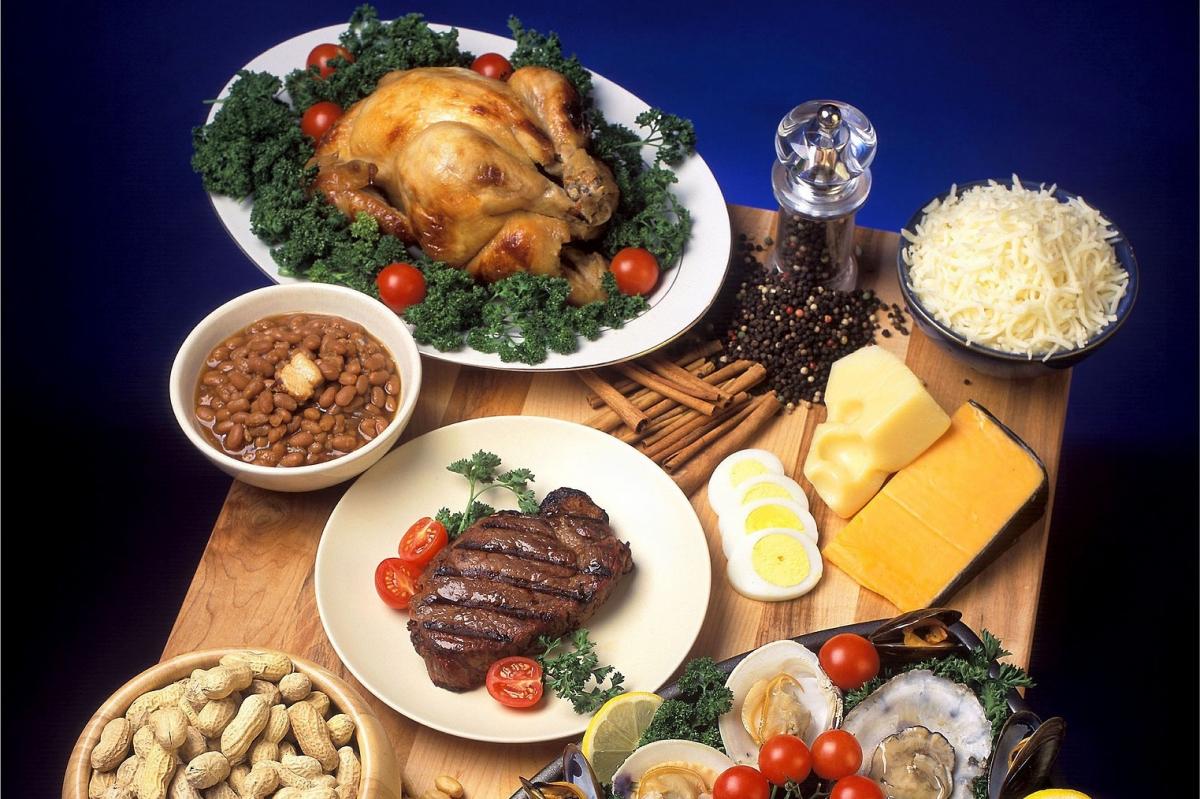 Tips for a Successful Buying Club
Take advantage of technology - save time and optimize organization by using a computer program or service to help with collecting orders, payment processing, bookkeeping, and packaging list and report generation.


Seek satisfaction - Keep club members happy and keep them coming back by making it fast, easy and convenient for them.


Know your farmers - organize farm visits to learn about where your food comes from, and to keep both farmers and club members engaged.


Offer options - offer members the widest selection of food possible by actively finding and researching local farmers and other suppliers.


Make meetings meaningful - keep them as short as possible yet emphasize what is important.


Inspire - share recipes and food. Sometimes members are willing to order less familiar products if they learn what to do with it or have the opportunity to taste it first.


Make the members feel valued - publicly thank and support the leaders, members and activists so that they stick with the club and to encourage new members to join.


Network - increase the club's visibility by networking and building community relationships.


Factor in Fun!


What are the advantages of a buying club?
There are several advantages to being a member of a buying club. The club builds the community through networking and collaborating. It supports healthy eating and offers access to fresh, nutrient-reach food while reducing community food insecurity. It lets one vote with their fork and take back the food system. If the club orders a wide variety, members get the opportunity to try new, healthy foods. It is a sustainable venture, not only economically, but environmentally. And it helps farmers by allowing them to sell their products at fair prices, rather than depending on costly intermediaries that can only offer low wholesale prices, or even refuse to work with the producers that are deemed too small. Buying in bulk saves money; there is a potential savings of 80% in costs when buying organic food in bulk. And it requires less packaging which is good for the producers and the environment. And finally - it is fun!
What are some disadvantages of joining a buying club?
Being a member of a buying club can have disadvantages. For instance, members are expected to help with club operation or host a pickup location for other club members. However, this can be seen as an opportunity to help in one's community. Some clubs may require dues to cover administrative expenses and delivery costs, and may require minimum and maximum quantities for particular products. And ordering from a buying club requires some amount of meal planning, because orders usually close a few days prior to the scheduled delivery date.
Overall, the advantages far outweigh the disadvantages, making buying clubs a sustainable and healthy option for obtaining food. Find one
here
and join today!
And if you're interested in using the platform that we built that helps run buying clubs and collect and process orders, please get in touch at
info@1000ecofarms.com
, and we'll give you a tour of the growing list of features!