The full year CSA share is from June 20 2018 until May 29 2019. Choose from a weekly or bi-weekly pickup.

**When you choose the full year, you get a 5% discount built in (veggie/fruit share excluded)**

3 TYPES OF CSA SHARES are offered

Main CSA share of vegetables, fruit and supplements

Fresh vegetables and herbs along with fresh fruit in season and ½ doz eggs each week plus cheese, bread, dried fruit and staple grains and legumes in rotation to round out the share providing whole foods for a balanced diet. About 80% of the vegetables are from the Kimberton CSA farm and others are from organic growers in our region. We do our best to provide as much Biodynamic and organic (not IPM) fresh fruit which can be up to 10-12 kinds of fruit in summer/fall and 4-5 in winter/spring (however, this can be unpredictable in the changing climate.)

Main CSA share without bread

Bread is included in the main share (above) an average of 2 times every 4-5 weeks. The "No Bread" option is the regular share with all supplements except for bread for those who, for whatever reason, do not wish to receive it in the CSA share.

Veggie / Fruit Only CSA share

This is the same seasonal fresh vegetables and fruit that come in the Main Share. Perfect for those who want a smaller share or prefer only the fresh food with none of the supplemental eggs, cheese, bread and dry goods.


HALF CSA share

For a half CSA share, we recommend the BI-WEEKLY option which is receiving a full size share every other week. For those who prefer half share every week, a private arrangement can be made to split a weekly share with a partner.

Related articles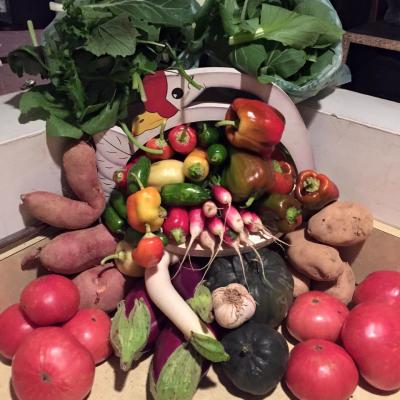 Today, February 24th, 2017 is a National CSA Day 2017. Quite a few people don't know what CSA stands for, and why this model is important not just for farmers, but for consumers as well. Learn more, and find a CSA farm near you to celebrate small farmers and support local agriculture.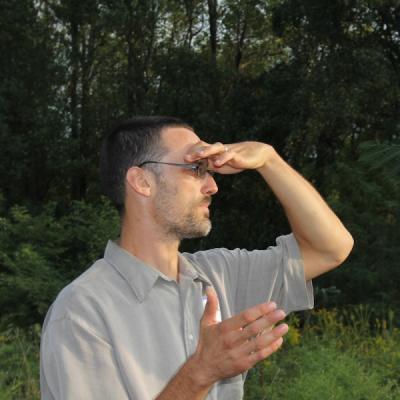 The term "agriculture" tends to elicit images of expansive open spaces with perfectly aligned rows of crops. Lincoln Smith, founder of Forested, has an entirely different vision. Forest farms — or forest gardens, the term preferred by Smith — tend to look more like a forest than a farm. With a background in landscape architecture, Smith has always been interested in the way people relate to the land. He started Forested to research forest gardening methods, market forest foods, train people in forest gardening, design forest gardens, and raise awareness about the practice through tours, classes, and forest-to-table dinners. Smith talked to us about the importance of agroecosystems, why National Parks alone won't solve our environmental challenges, and what non-farmers should know about growing food.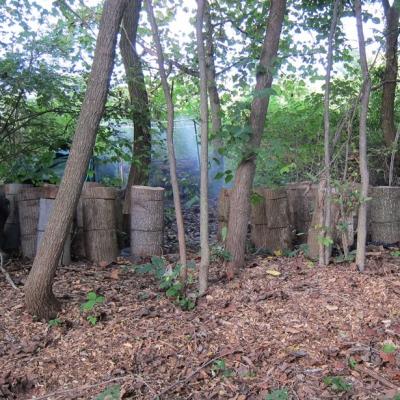 On Saturday, September 24th, 2016 several members of 1000ecofarms.com team had a pleasure of participating in a farm tour and dinner at Forested Farm - a 10-acre research forest garden just outside of Washington, DC. We will publish more information about the work done at the farm soon, but for now please enjoy some photos from the event!