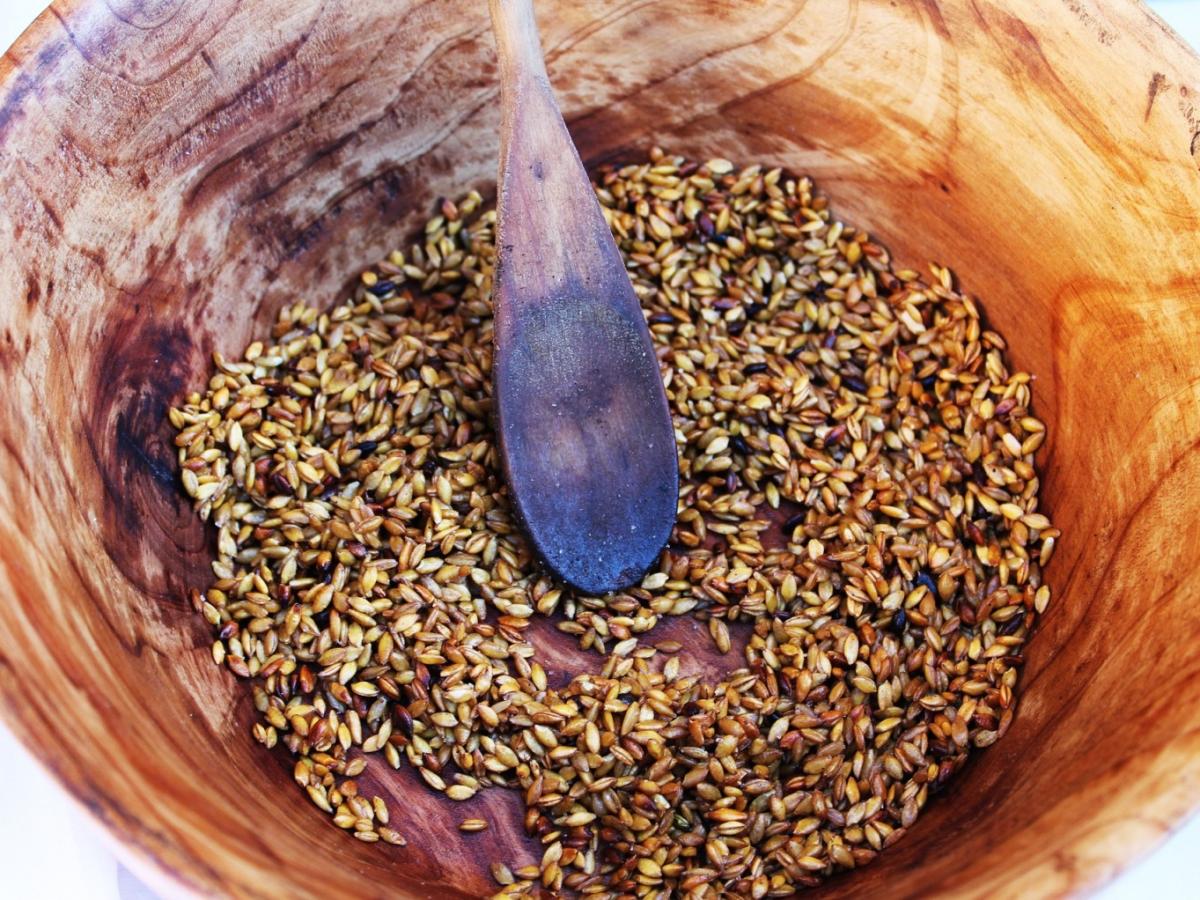 The Basics
Like common wheat, spelt is a grain. Unlike wheat, which has undergone dramatic changes through selective breeding and modern technologies, modern spelt has barely changed from its ancient form, and has been cultivated for as far back as 5000 B.C. In addition to its ancient history, and despite being relatively unknown to many Americans, spelt's history in the United States dates back to the 1890s. However, the growing popularity of common wheat in the 20th century, all but entirely replaced spelt.
While similar to common wheat, spelt has quite a few nutritional and environmental benefits over its more mainstream counterpart, but can be used in many of the same ways.
How is spelt good for your health?
Like conventional wheat, spelt does contain gluten, making it unsuitable for those with celiac disease or gluten sensitivities. However, due to a higher fiber content and water solubility, spelt is typically easier for the body to digest. In fact, spelt has one of the highest fiber contents of all wheat varieties. Spelt also contains a slightly higher protein content than common wheat, and a variety of beneficial nutrients. Like other whole grains, spelt can be a healthy addition to your diet.
How is spelt good for the environment?
Spelt is a relatively low-yielding crop, which means it demands fewer inputs than conventional wheat. Spelt can be grown with much less fertilizer and in a wider variety of soil conditions, making it more sustainable in the long-term. Additionally, as spelt has not been selectively bread or biologically modified like conventional wheat, it has maintained its genetic diversity and thus has an increased resistance to crop diseases, minimizing the need for certain pesticides.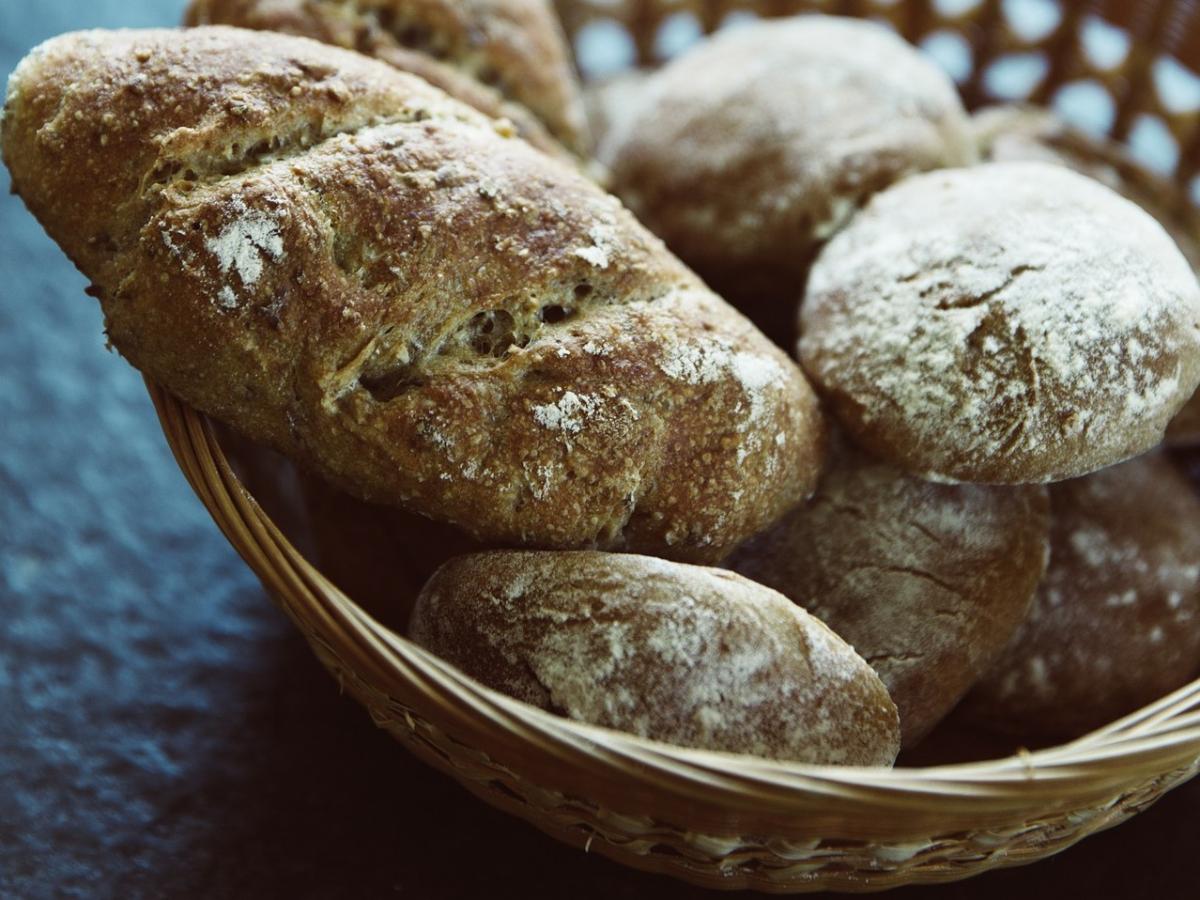 How can I use spelt in my home?
Spelt can be used in similar ways to other grains. Whole spelt berries can be cooked like rice or quinoa and used as a side dish, in salads, or as the base to a grain bowl. Alternatively, spelt flour can be used in place of regular wheat flour in breads, cookies, biscuits and more. In particular, spelt flour is perfect for making hardy, fluffy sourdough bread. As the properties are slightly different, you should do some google-ing to see how spelt will work as a replacement for common wheat in specific recipes.
What's your opinion on spelt? Have you tried it already, or are you interested in trying it? Let us know!