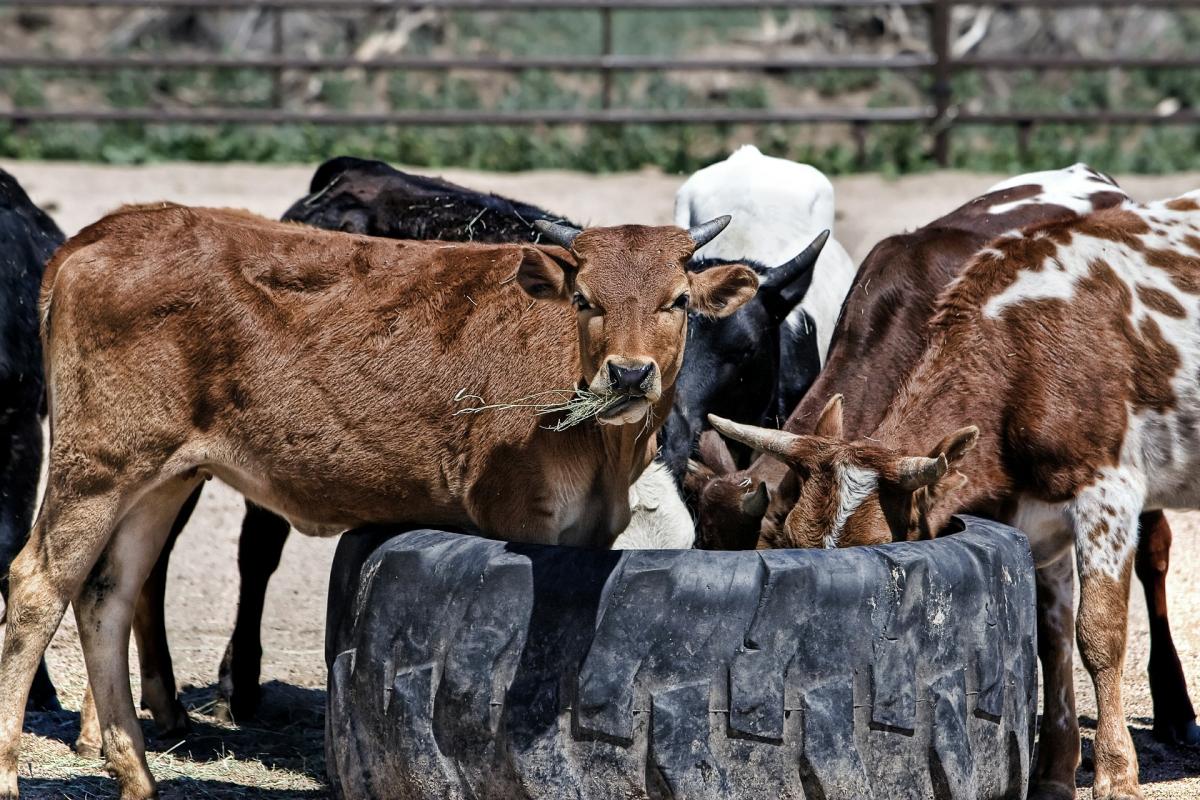 The
FDA rule
, which is referred to as Guidance for Industry #213, has become effective as of January 3, 2017. It bans the use of "medically important" antibiotics from being given to healthy animals for the purpose of speeding up their growth. The term "medically important" denotes that the antibiotic is used in the medical treatment of people.
In the case of antibiotic use for reasons other than speeding up growth, the policy requires that medically important antibiotics can only be given to animals under the supervision of a veterinarian. The policy also requires producers of agricultural antibiotics to alter the labeling of their products in order to clarify that they should not be used merely to promote growth.
The changes will likely have a significant impact on meat and poultry producers, who have historically used large quantities of antibiotics to speed up the growth of animals so that they are ready for processing more quickly. The use of medically important antibiotics in food production rose by 26% from 2009 to 2015, according to an
FDA report
. In 2012, 32.2 million pounds of antibiotics were used in animals, compared with only 7.25 million pounds in humans.
The dangers of overusing antibiotics have been heavily discussed. The World Health Organization has even drawn attention to it as a major global threat. As antibiotic use in meat has risen, it has entered the conversation as well, and multiple reports have suggested that the overuse of antibiotics in animals can create "superbugs", and make certain bacteria (like salmonella or E.coli) resistant to the drugs that were previously used to fight them.
A
report
published by the British government in May 2016 estimated that currently 700,000 deaths occur each year due to antibiotic-resistant infections, and warned that that toll could rise to 10 million by 2050. The following September, the UN General Assembly even held a high-level meeting specifically to discuss antimicrobial resistance.
While the concern over the use of antibiotics in farm animals will likely continue, the FDA rule represents an important step in managing how they are administered and why. However, non-medically important antibiotics, and medically important ones in some circumstances, may still be administered to farm animals. In fact, there's still a loophole in the rule due to the fact that the medically important antibiotics don't currently have time limits on how long they can be used, possibly resulting in animals ingesting the drugs for prolonged or unlimited time periods. While regulators may continue to adjust the rules, based on veterinarian, farmer and consumer feedback, the best way to know whether or not your meat was raised antibiotic-free is to get to know a local farmer and find out for yourself!