These cocktails will help you to cheer up and get full. They are also ideal for a snack after a workout. So, what cocktails will provide us with vitamins, minerals and energy?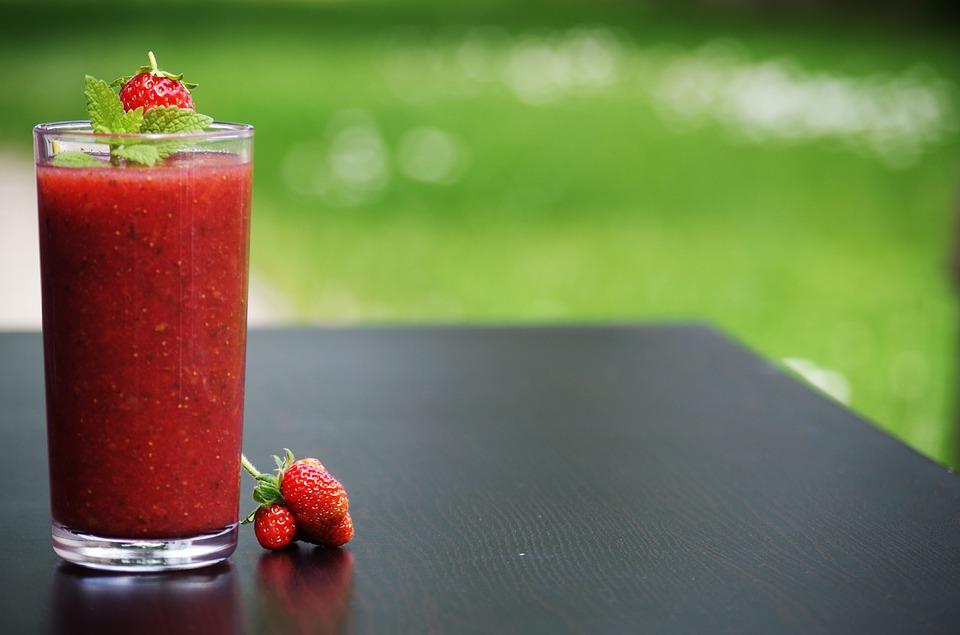 Source: pixabay.com/ru/%D1%81%D0%BC%D1%83%D0%B7%D0%B8-%D1%
Banana-almond milkshake
As you know, bananas are an excellent source of potassium, magnesium, manganese, iron and other vitamins and minerals. In addition, one banana is able to overcome even a strong famine. And in combination with almond milk the feeling of fullness will be provided for a long time, since almond milk is a source of protein.
To make this smoothie, cut a banana into several pieces, put it into a blender, add some almond milk (as much as you want), a pinch of cinnamon and whisk for two minutes.
Orange, banana, strawberry
This cocktail is not only very tasty, but also very useful. Strawberry is rich in fiber and vitamins, with practically zero calorie content.
Dietary fibers
contained in strawberry, promote digestion and maintain intestinal health. Strawberry smoothie can support and restore even after the most grueling workouts or walks. Banana will make this cocktail more satisfying, and the orange will add a unique taste.
Put strawberries and banana into the blender and add the soy milk (you can take oatmeal or cow either). Whisk all together for one minute. Then add the juice of one orange and mix again for a few seconds.
Milk and Chocolate Cocktail
Chocolate is one of the most delicious and healthy snacks. In addition, dark chocolate is an excellent source of antioxidants. It will give you not only a sense of fullness but a great pleasure either, because it contains serotonin.
Melt the chocolate using a water bath and mix it with vanilla or strawberry ice cream. Mix until you get a smooth creamy texture.
Source: pixabay.com/ru/%D1%81%D0%BC%D1%83%D0%B7%D0%B8-%D0%
Chocolate, chia seeds and banana
This cocktail is a real energy bomb. Chia seeds are a source of omega-3 fatty acids, protein, fiber, calcium, phosphorus and manganese. Cocoa, contained in chocolate, is a source of antioxidants and theobromine. And banana is a source of dietary fiber and nutrients.
Just mix in the blender melted chocolate, chia seeds and banana. If necessary, add some milk.
Mango, orange and honey
This exotic cocktail is incredibly useful and very tasty. Oranges and mangoes contain fiber, vitamins and minerals. Both these fruits have tremendous taste and aroma, so this cocktail will be not only a source of energy, but also of a good mood. And honey will soften the taste and provide the missing minerals and other nutrients.
First cut peeled mangoes into small pieces and mix in a blender for one minute. Then add orange and honey. Shake all together for about two minutes.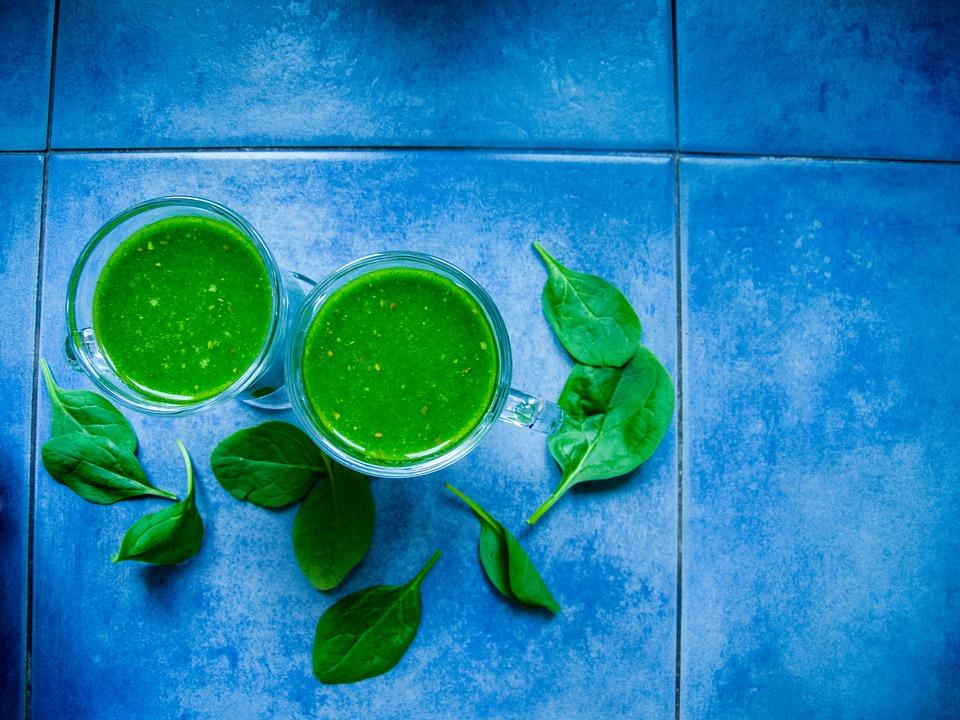 Source: pixabay.com/ru/%D1%81%D0%BC%D1%83%D0%B7%D0%B8-%D0%
Green smoothies
And, of course, smoothie from green vegetables is one of the most useful and nutritious drinks. Add lime juice, green tea and a spoonful of honey to spinach, cilantro leaves and cabbage. All these ingredients have a beneficial effect on the digestive system, they are rich in vitamins and minerals.
Just put all the ingredients in a blender and mix until you get a smoothie.