The long-awaited spring has come, and, despite the fact that there is still a winter picture outside, the air is permeated with the smell of spring: the sun peeps out from behind the clouds, and the birds sing more and more every day. Very soon we will take off our winter clothes. And if we wish to appear slender and beautiful to the world, it is necessary to work a little. If the training in the gym does not fit into your work schedule, then the proper nutrition remains. Include these products in your menu and you'll see the result.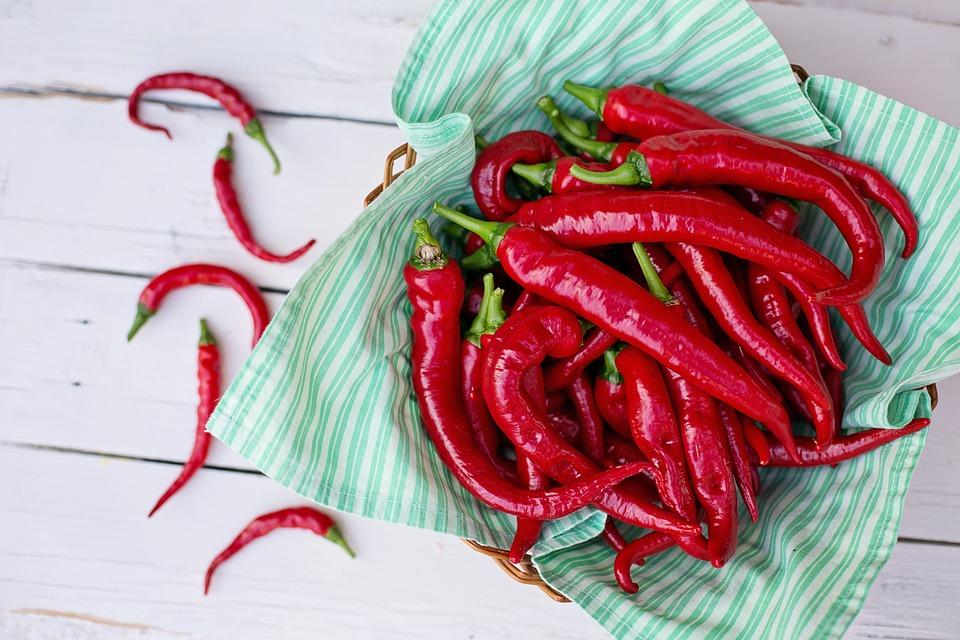 Source: pixabay.com/ru/%D0%BA%D0%B0%D0%B9%D0%B5%D0%BD%D1%8
Hot peppers. People say that spicy food increases appetite. It is true, if you take, for example, sharp salted peppers or ready-made gravy from a store. In addition to pepper, they contain starch, salt and other artificial ingredients that make all kinds of sauces high-calorie. But if you take a fresh pepper, whether it's jalapeno, habanero, cayenne or any other variety, it will certainly speed up the metabolism and blood circulation. Pepper contains capsiacin that stimulates pain receptors (many books have been written about it), temporarily accelerating blood circulation and metabolism. This can be manifested in increased sweating and redness. If you observe a similar reaction in your body after eating pepper, then the process is started. It is believed that hot pepper increases metabolism by 25%, and the process will last for about three hours.
Whole-grain products. Recently, a lot of information about the benefits of whole grains can be found. They are rich in complex carbohydrates and nutrients that accelerate metabolism. Slow carbohydrates such as kinoa, brown rice and oats keep the blood sugar under control, in contrast to products containing fast carbohydrates. So fat surpluses are not formed.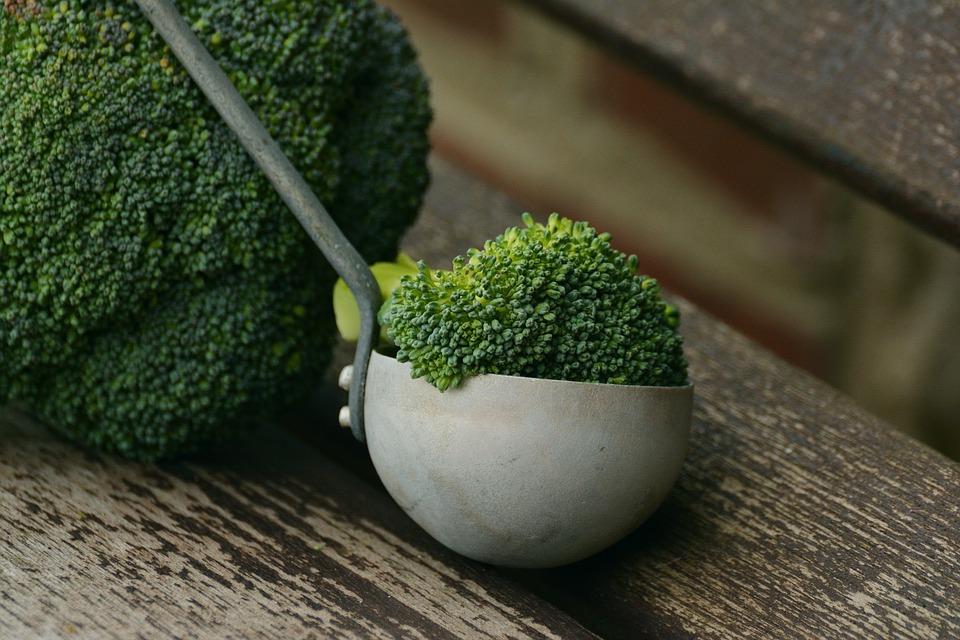 Source: pixabay.com/ru/%D0%B1%D1%80%D0%BE%D0%BA%D0%BA%D0%B
Broccoli. This vegetable can be considered one of the most useful products on the planet. It is rich in antioxidants, calcium, vitamins C, K and A; a small portion of it will also provide folic acid and fiber. All these elements both accelerate metabolism and contribute to detoxification of the body. If you want to lose weight or just to maintain your health, you should include broccoli in your diet.
Green apples and pears. These two most common fruits contain not only vitamins and fiber, but also a huge amount of dietary fiber and antioxidants that accelerate the process of metabolism. Despite the fact that all sorts of apples are useful, green ones are more suitable for the acceleration of metabolism.
Not only hot pepper can help you to burn calories and to speed up the metabolism. Other spices can do it as well, for example, ginger, garlic, cinnamon, mustard seeds, onion powder. It is believed that people who use spices for cooking burn a thousand more calories.
A great way to accelerate metabolism is to eat foods rich in omega-3 fatty acids. The fact is that these acids suppress the production of leptin - a hormone, which slows down metabolic processes in the body. Not only fatty fish is the source of omega-3 fatty acids, but also nuts, vegetable oils and seeds.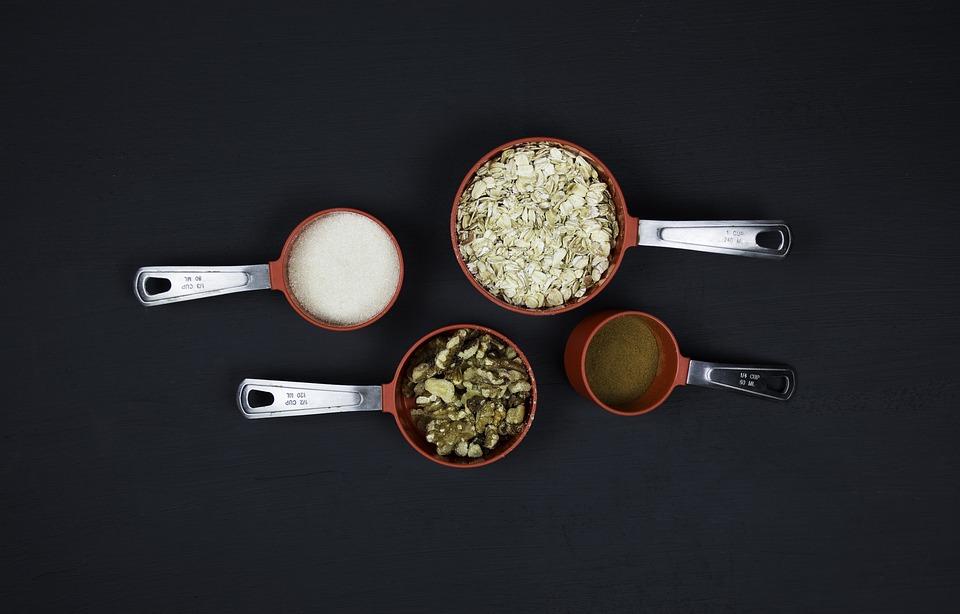 Source: pixabay.com/ru/%D0%BA%D1%83%D1%85%D0%BD%D1%8F-%D0%
Foods can stimulate metabolism, but the easiest way to speed it up is to drink enough. Clean drinking water suppresses appetite, helps to detoxify the body and speeds up the process of fat burning.
In order to maximize metabolism, it is necessary to avoid the use of energy drinks, sweet soda, processed foods. Try to eat less sugar and caffeine, so you will avoid using empty calories.
If the use of "accelerating" products does not bring the desired results, then you will have to increase your physical activity. It does not mean that you have to go to the gym. Try to walk more, start your day with morning exercises or dance at least half an hour a day.