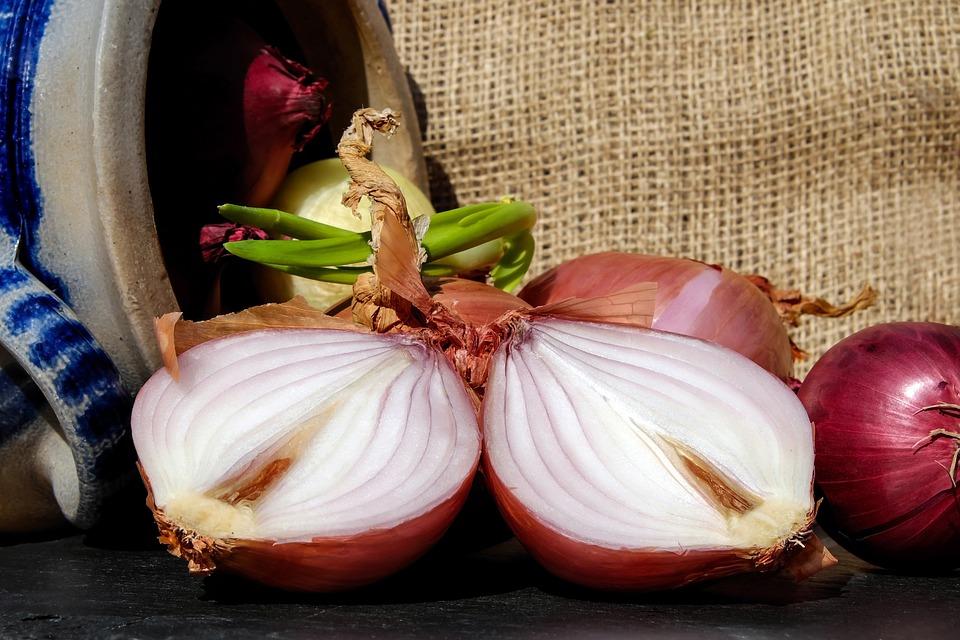 Source: pixabay.com/ru/%D0%BB%D1%83%D0%BA-%D0%BA%D
In addition to the taste this vegetable contains a huge amount of antioxidants, minerals, essential oils and vitamins. It has been used since ancient times to treat various diseases because the nutrients contained in various grades of onions are necessary for our body.
The main function that onions perform is to increase the immunity. It contains large quantities of phytochemicals that act as stimulants of vitamin C, and we know that it can help the immune system to fight the toxins that cause various diseases.
Onions can help you to maintain oral health. In those times when there were no special means for caring for teeth and gums, people chewed onions to kill germs not only in the mouth but also in the throat. Thus they fought the infection and its spread. Until now, a mixture of onion juice with natural honey is used against cough and sore throat.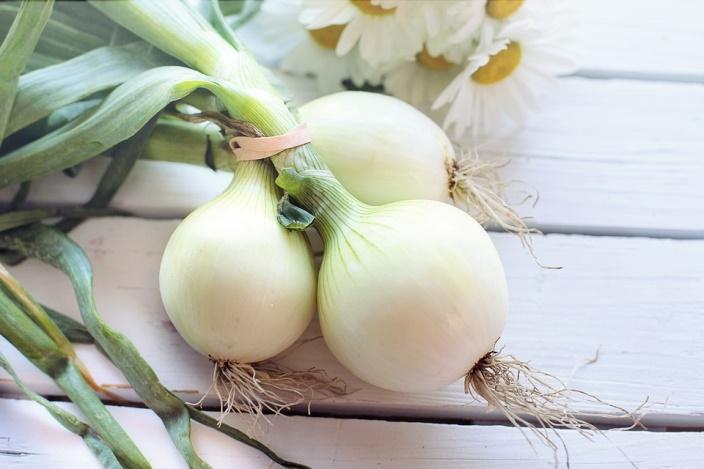 Source: pixabay.com/ru/%D1%80%D0%B0%D1%81%D1%82%D0
Onions contain such a vital element as flavonoid quartzetin. This substance helps to lower blood pressure and to bring it to a normal level. Anticoagulants contained in onions can reduce "bad" cholesterol, protecting people from strokes and other diseases that can result from blockages of the arteries and blood flow restriction in the body.
Onions can also help to stabilize blood sugar because it contains chromium, which provides a gradual release of glucose into the muscles and cells of the body. That is why onions are vital for people with diabetes.
Onion juice mixed with honey or olive oil is the best treatment for acne. A mixture of onion juice with vinegar helps to remove warts and freckles.
Anemia can be cured with the help of onions either. Onions contain iron that is necessary for the production of new red blood cells.
So we can say that including onions in your daily diet will help you to maintain health, to replenish the supply of vitamins, minerals and to improve immunity. Onion is not only delicious and useful, it is also an excellent home care assistant.