Antioxidants contained in food can help you to cope with this problem. They will stand up for the protection of the immune system and will help you to get rid of free radicals that make harm to your body. So let us find out what products will help to develop immunity against contaminants and will make your respiratory system stronger?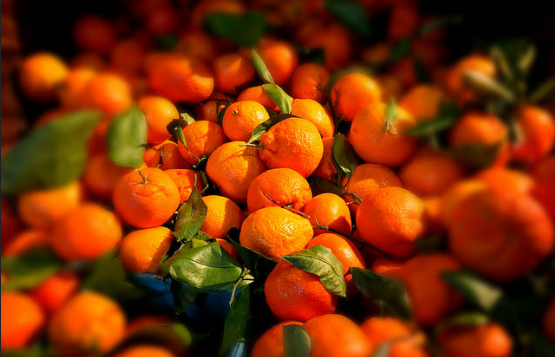 Source: www.flickr.com/photos/nfurno/15839801087/in/photol
Vitamin C is one of the most important antioxidants that has the ability to restore tissues and to eliminate the negative impact of free radicals. Its daily use will help to maintain lung health and even strengthen them. Add more green leafy vegetables, greens, citrus fruits, berries, sweet peppers and tomatoes to your menu.
Vitamin E creates a protective mechanism against tissue damage and strengthens immune system. Try to add dried fruits, nuts, fatty fish such as salmon and mackerel, as well as caviar, spices and herbs, for example, hot pepper, basil, oregano, parsley and cloves to your everyday menu.
Source: www.flickr.com/photos/j_boogie/6333314221/
Beta-carotene and its derivative vitamin A play the major role in the fight against inflammation. So it is time to include pumpkin, carrots, spinach, radish, broccoli and coriander seeds in your diet.
Omega-3 fatty acids will help your body to cope with the harmful effect of contaminated air. They also contribute to strengthening immunity and maintaining the health of the cardiovascular system. A large amount of Omega-3 is found in nuts and seeds (for example, walnuts, chia seeds, flaxseed and mustard seeds) as well as in vegetable oil and fatty fish.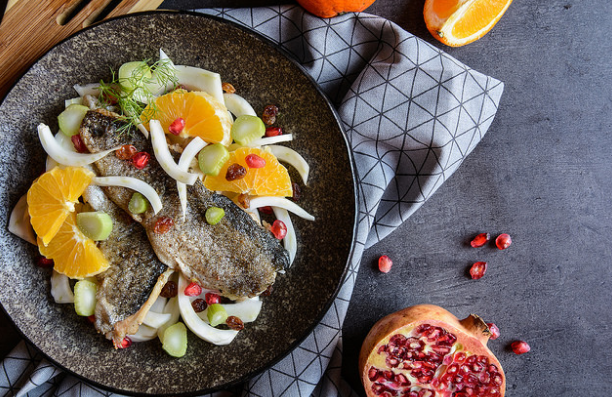 Source: www.flickr.com/photos/mariasorokina/34817702055/in
Magnesium will help to increase the natural protection of the lungs from excessive negative impact of the environment. This mineral is found in pumpkin seeds, yoghurt, spinach, avocado, figs as well as in nuts, white beans, lentils, prunes and izume.
Take care of your health, try to go to the country as often as possible, eat only healthy food and you will have no problems with the respiratory system.