Certain products that can be found in every home will help to make your skin moisturized, soft and supple. Let us try to find out more about these wonderful products.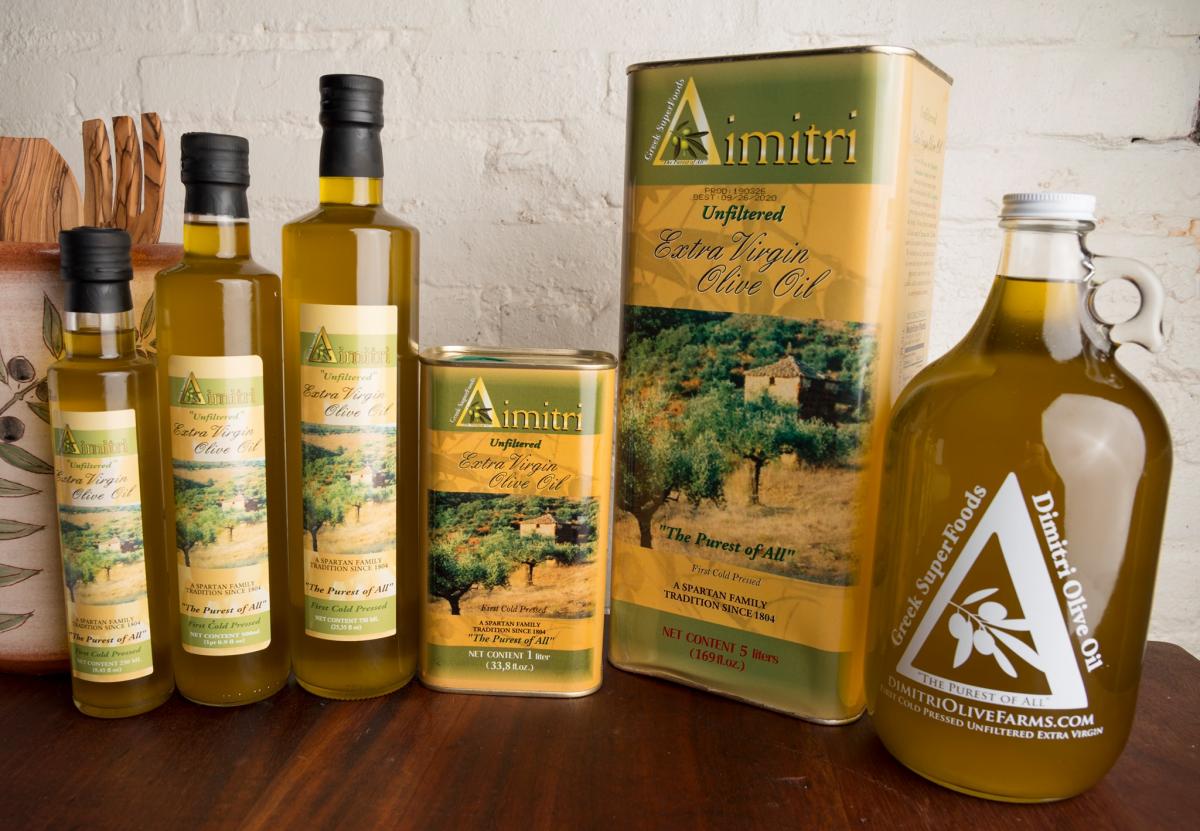 Source: Dimitri Olive Oil
The first miracle cure is olive oil. In fact, any natural oil will cope with the hydration of the skin. But be careful, undiluted essential oils should not be used, otherwise your skin will get burned. So, the olive oil applied directly to the skin for the whole night will soothe it, restore the damaged cells, moisturize and help to cope with small wrinkles.
If you do not want to apply it for the whole night, you can make a compress. Make a mask from several layers of gauze, soak it with warm olive oil and apply to cleansed face, neck and décolleté for half an hour. You'll see, the effect will be stunning!
Natural honey is the second wonderful product for skin moisturizing. It should be applied to dry, cleansed skin of the face with gentle massaging movements. Leave it for about 10 minutes and then rinse with warm water. Repeat this procedure regularly, and your skin will shine with health.


You've probably heard a lot about aloe vera. It is a gel substance contained in the leaves of aloe. So all you need to do is to tear off the leaf, squeeze the gel out of it and apply it to the cleansed face. Allow it to dry for a few minutes, then rinse it off with warm water.

If you notice severe dryness of the skin or even itching, take natural yogurt, put it on your skin, hold it for about 10 minutes, and then rinse with warm water. Your skin will immediately become radiant and smooth.



Our skin needs constant care both in summer and in winter. And you do not need to go to a beautician every time. You can take care of your skin at home every day, and it will thank you with radiance and freshness.