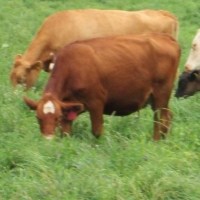 Indoor Farmers Market On Military
Sunday April 9 from 11am till 3pm Next door to Chili Johns in the Beacon Center 521 S Military Ave, Green Bay, WI 54303
The indoor winter market features local, Grass Fed Beef Pasture Pork Pasture Eggs & Poultry ,Cheese, Produce, bread, apples, hand-crafted, and homemade goodies! gifts and crafts.
AND FOOD TRUCKS!!!
CHECK OUT THE Meat & Vegetable CSA Programs Still Time to sigh up!!!!
.
Join us in supporting our local growers and creative creators.