Grassfed and finished beef from Hereford cows raised in Streetman, TX. Beef is 95/5.
Related articles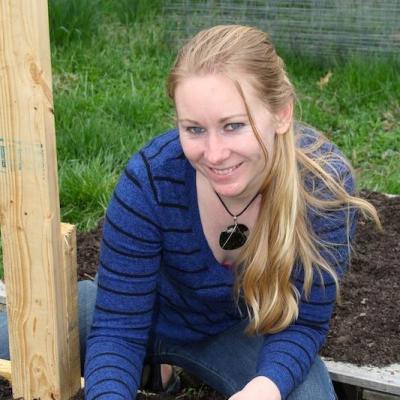 We spoke with Liz Reitzig of Grassfed on the Hill about how her buying club works, why she started it, and why buying clubs might just be the key to healing our communities and our environment.
People get into farming for all kinds of reasons. As for Matt Szechenyi, he's always enjoyed helping people, and feels that as a farmer who produces natural, nutrient-dense foods, he's doing just that. At Briars Farmstead, Matt cultivates food on land that's been in his family for more than 70 years, though he wasn't always a farmer. While he says that farming isn't quite the romantic endeavor some make it out to be, he considers it a privilege to be able to do what he does. Despite the many challenges, he loves providing healthy food to people and giving back to the land — especially in a time when our food systems really need it.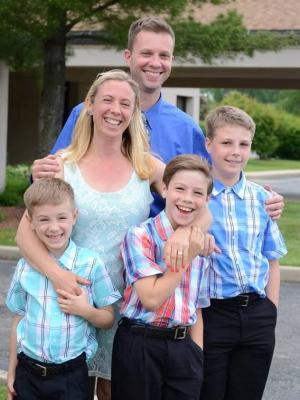 Raw milk remains a very controversial topic. Kelly Hensing, however, is a major advocate for it. Her family farm, Hensing's Hilltop Acres, was one of the first in the state of Maryland to be allowed to sell raw milk, albeit as pet milk. Her passion for raw milk extends to other natural, whole foods, and she credits her family's shift in diet with resolving a lot of their health issues. It should be unsurprising, therefore, that she wanted to share that food with others, despite a lack of previous farming experience. We talked to Kelly about all this and more, including why raw milk is so taboo, and why natural food isn't as expensive as you think.