Pasture raised and non gmo fed
Related articles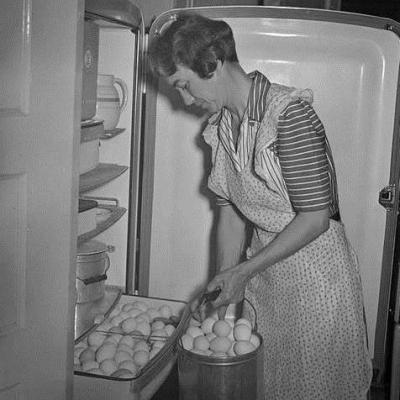 Remember when grandma would let you lick the bowl when she baked a cake or a batch of cookies? Oh, the simple pleasures of childhood! Fast forward to today's moms, they face some concerns over the freshness of eggs, often foregoing the offer of that batter coated bowl. That not only dampens our nostalgic longings, but leads us to ponder; what happened in between our carefree, spoon-licking childhood and modern adulthood? Did eggs somehow change?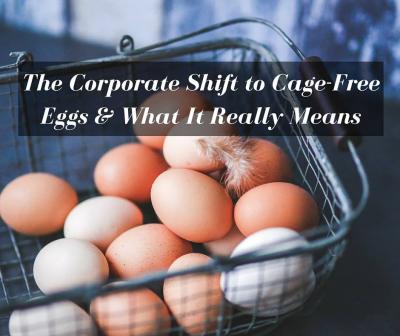 In the past year, chances are you've heard at least one large corporation proudly announce their pledge to shift to entirely cage-free eggs. It seems to be the newest way for companies to meet the demands of the growing "food movement". Target, Denny's, McDonald's, Burger King, Subway, even Walmart — the nation's largest food retailer — have all pledged to go entirely cage-free… but what exactly does that mean, and is it as impressive as it seems?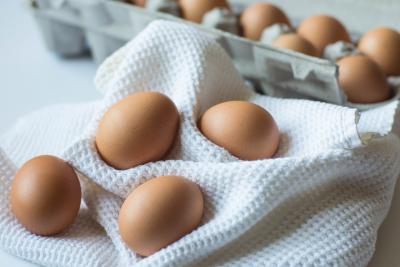 Chicken eggs have been a part of human diet for thousands of years. Unfortunately, with the shift to industrial agriculture methods, both animal welfare and nutritional qualities of eggs have suffered. Recent emphasis on pastured or free-range eggs, however, means return of at least some of the original qualities of this indispensable product. But what exactly does it mean when eggs are marketed as free-range or pastured?