Chaga Mushroom is the King of all mushrooms and nature's miracle natural food. The Japanese call it "the diamond in the forest."

I extracted the medicinal value of the wild harvested Chaga mushroom using raw apple cider vinegar instead of alcohol using a double decoction method. Vinegar tinctures are a great alternative to traditional alcohol tinctures and can be used in the same way. They have a shelf life of 1 year.

I use raw apple cider vinegar because it has a natural mother in it which is beneficial for gut health.

Chaga mushroom is great for your skin not only because its extremely high in antioxidants but because of its notably high content of the DNA protective antioxidant known as Melanin, which is the skin's best friend. It's also good for the skin because it rejuvenates the liver with its rich content of zinc and SOD. These nutrients rejuvenate the liver and the liver is one of the most vital connecting organs to the skin.

Chaga Mushroom has the highest ORAC score (Oxygen Radical Absorbent Capacity) for antioxidants recorded in all natural foods.

You can take this tincture 3 times a day. I carry it in my purse with me for easy use. I also like to take a shot of it before and after meals to aid in digestion. The Apple Cider Vinegar it's made in is great for digestion.

You can add to salad dressings, and drinks. You can use as a toner on your skin. You can use under your arms twice a day for stink that wont go away. (apple cider vinegar good for body odor). You can add a few drops to your hair conditioner. They make great gifts too!
Related articles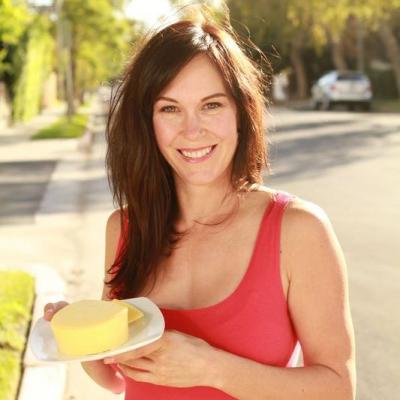 Consuming raw meat — even chicken — may sound strange to some people, but not to Melissa Henig of rawpaleo.com. As a former raw vegan turned raw paleo, Melissa has always been interested in health, and she's using her knowledge to make natural products that are actually good for you.
The holiday season tends to go hand in hand with buying things—and while buying gifts for the people that you care about is nice, mass consumption comes with some drawbacks. Besides spending a lot of money, all the things we buy tend to generate a lot of waste as well. Buying natural products from small-scale sustainable producers is one way to offset your less-than-sustainable purchases and practices this season. Not to mention, everything we've compiled on this list is not only natural and sustainable, but also a bit more unique and thoughtful than conventional gifts. By gifting these products, you can do something nice for the ones you love, and support small farmers and businesses at the same time. It's really a win-win situation.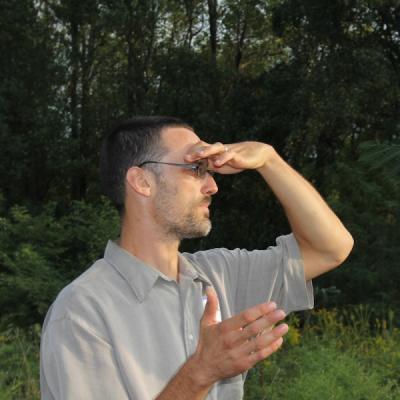 The term "agriculture" tends to elicit images of expansive open spaces with perfectly aligned rows of crops. Lincoln Smith, founder of Forested, has an entirely different vision. Forest farms — or forest gardens, the term preferred by Smith — tend to look more like a forest than a farm. With a background in landscape architecture, Smith has always been interested in the way people relate to the land. He started Forested to research forest gardening methods, market forest foods, train people in forest gardening, design forest gardens, and raise awareness about the practice through tours, classes, and forest-to-table dinners. Smith talked to us about the importance of agroecosystems, why National Parks alone won't solve our environmental challenges, and what non-farmers should know about growing food.