Hot Tonic Herb Mix is a mix of medicinal herbs that give you energy, adrenal support, sexual power, immune boosting, and are beautifying.

Ingredients: Chaga mushroom, Astragalus root, Schizandra berry, Pearl powder, Cacao powder, Lucuma, Maca, Vanilla bean powder, Himalayan salt.

Directions: Add 1 tablespoon to a cup of hot chaga tea, hot water, or smoothies. Net weight: 3.2 oz (91 g).
Related articles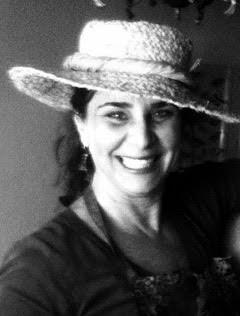 Though Jacqueline hasn't always been a farmer per se, she's always been one to cultivate the land. Being from the Garden State, she took to gardening early, and continued it throughout her life. Now a Florida resident, when she purchased a home with a larger amount of land, farming was a natural progression for her.